At MC Painting, we value our TEAM because, after all, the TEAM is really what makes a company. We are a passionate bunch that gives our all every day and works hard to exceed our customers' expectations.
We are dedicated to building a strong organization of individuals who share the can-do attitude of the company.






Together, Everyone, Achieves, More.
Kerry Lewis
CEO
Michael Lewis
President
ESTIMATING / PROJECT MANAGERS
Brad Sabol
Will Faulk
Michael Arellano
Gavin Elder
Javier Picho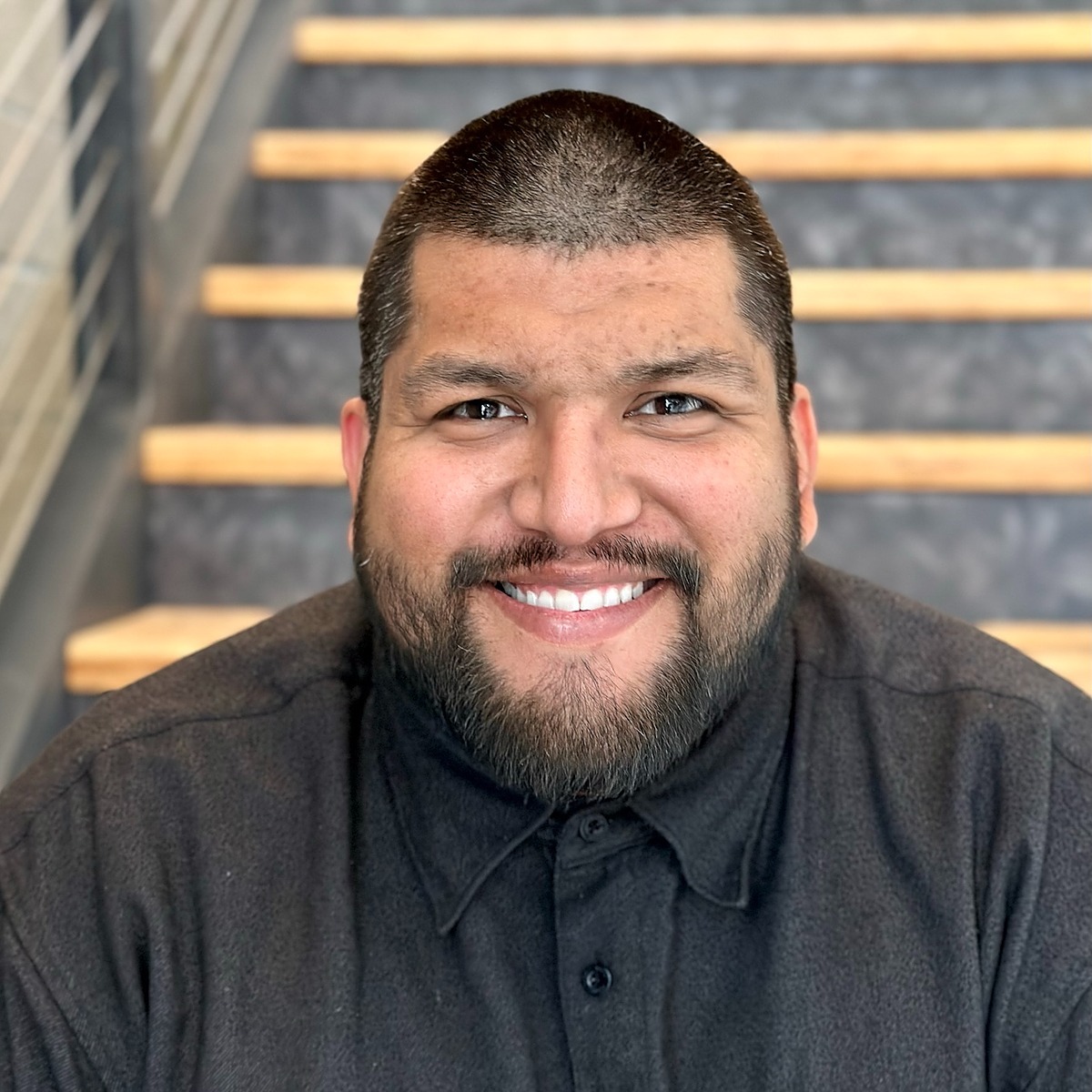 Ben Quintero
EDGAR HERRERA
Angel Reyes
Adrian Noriega
Adrian Suarez
STRATEGIC PARTNERSHIP MANAGER
BRIAN LOWE
Sarah Reeder
Allison Hins
Chris Benoit
Sean Burrill
Lazarro Suarez
Wes Morgan
Efren Jara
Julio Salazar
Eugene Testman
Maria Mendoza
Human Resource Representative
Diana Reyes
Payroll Specialist/ Accounts Receivable
Tasha Mullen
Accountant
Danielle Olea
Operations Manager
Nicollette Yates
Administrative Assistant
Christina Kimber
Administrative Assistant
IVY
Chief QC Inspector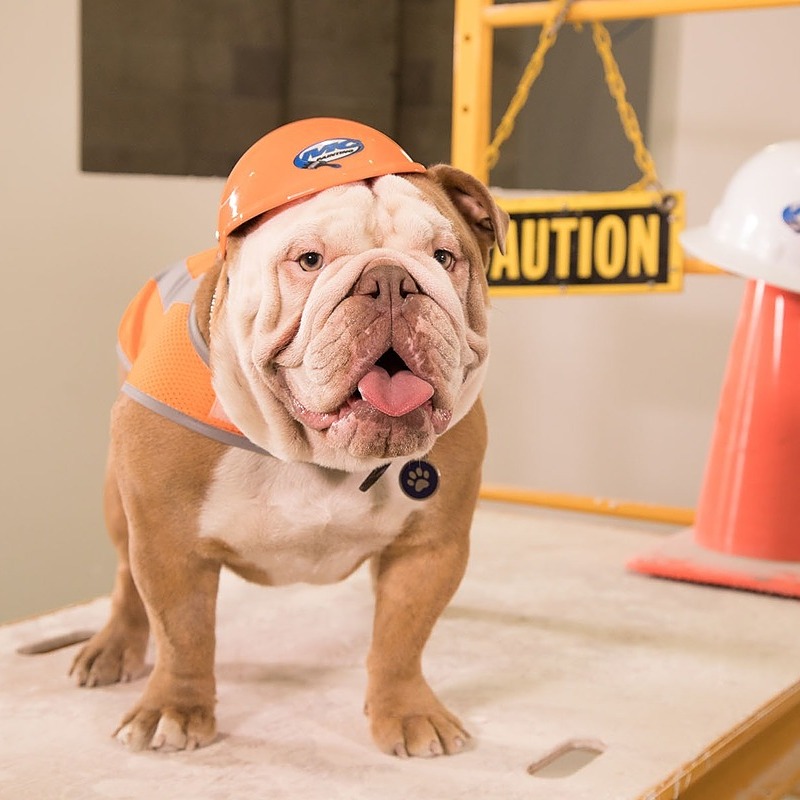 Howard
Head of Safety
Zoey
Executive Recruiter